Gaizhou Atlantis Water Park
2017/09/07
Address: Beihai District, Gaizhou City, Liaoning province China
Area: 120 acres
Gaizhou Atlantis Water Park locate in the sea city-Gaizhou Beihai, total investment 600 million RMB with all equipment provided by Guangzhou Guangzhou Haisan Entertainment Technology Co., Ltd-the sole supplier of equipment manufacturing and installation services.
The water park equipment include Tornado slide, Tantrum Valley slide, Constrictor slide, Wave pool, large water house, and so on.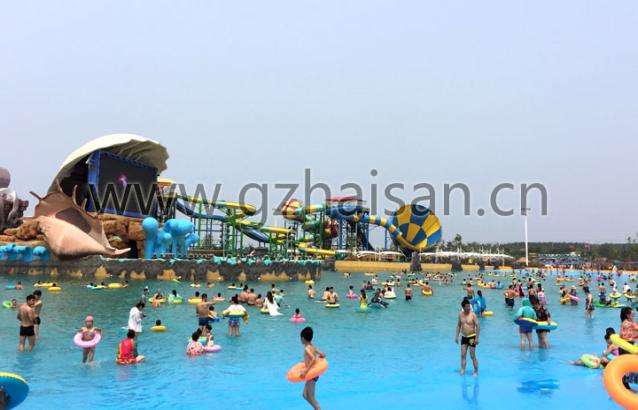 More on Guangzhou Guangzhou Haisan Entertainment Technology Co., Ltd-the No.1 in waterpark design, engineering, manufacturing, installation in China. Over 15 years later, we are the most trusted name in water park equipment industry in China, having developed over thousands projects in China and overseas, including 5 of the China's top 10 water parks and many others in East European, Middle East, Southeast Asia, and so on.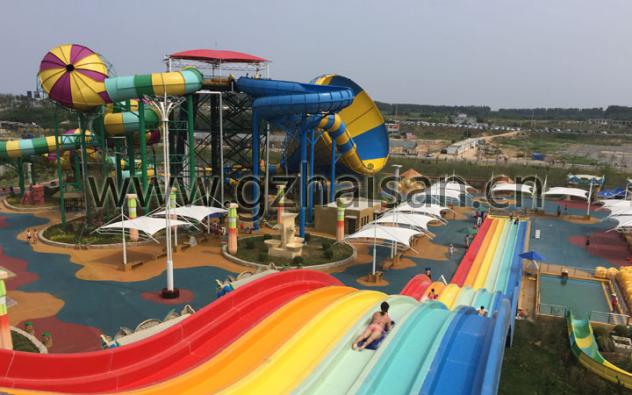 Haisan is the top and most professional water park manufacturer in China which specializes in planning, design, manufacturing and installation of equipment, landscape gardening construction and operation (management) service for water entertainment project. In Conghua, Guangzhou, we have built a 60,000sqm manufacturing base with over 500 staffs, which covers fiberglass slide workshop, steel structure workshop and sculptures.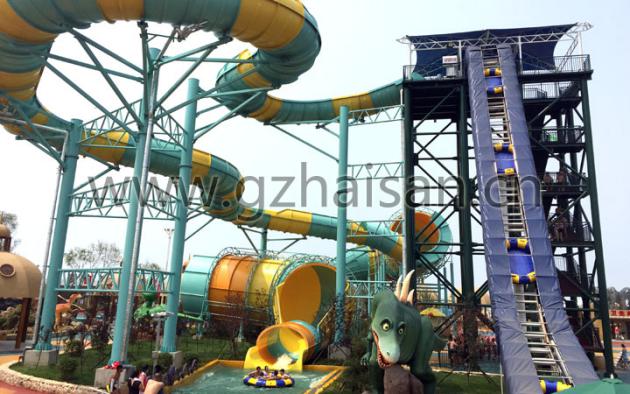 Haisan have one professional team with over 200 experts who specialize in theme park planning, engineering, landscaping, R&D for water park equipments, engineering construction. Some of them have over 20 years of industry experience. Haisan focus not only on beautiful design but also functionality and economic profitability.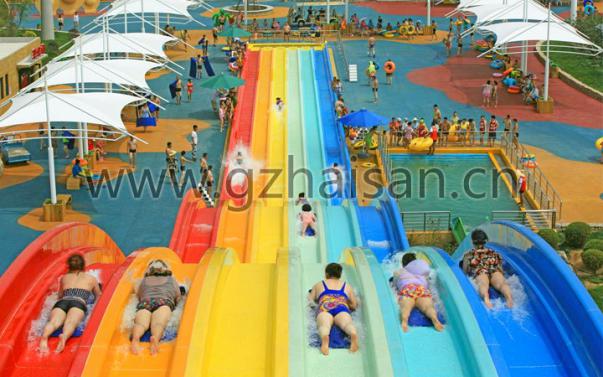 Haisan is committed to providing the best-quality product and service by investing in continuous research and development. Haisan have specially established water park equipment research center which has got the strongest ability for design and research and more than 50 patents obtained. We are also a member of IAAPA and National Aquatic Entertainment Facility Standard Unit and 3 technical staffs from our company who set the GB/T18168-2008 standards (Specifications of water amusement equipment category). Haisan is the unique company in water park equipment filed, which is reported by CCTV - the most credibility media, as the brand enterprise of "Made In China".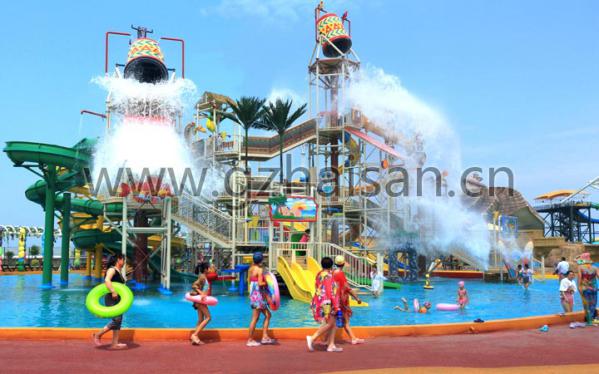 For more information, contact at +0086-20-39218293 or info@gzhaisan.com. Please visit us at www.gzhaisan.com or www.hswaterslide.com for product information, news, events and other updates.
Related News