When to Visit Water Park to Avoid the Crowds
2017/07/06
1.Try visiting on a weekday instead of a weekend. Saturdays and holiday weekends are consistently the busiest days.
2.You might try visiting an indoor water park in the summer, since many will opt for an outdoor park instead, but this trick won't work for indoor waterparks in a resort area.
Water Park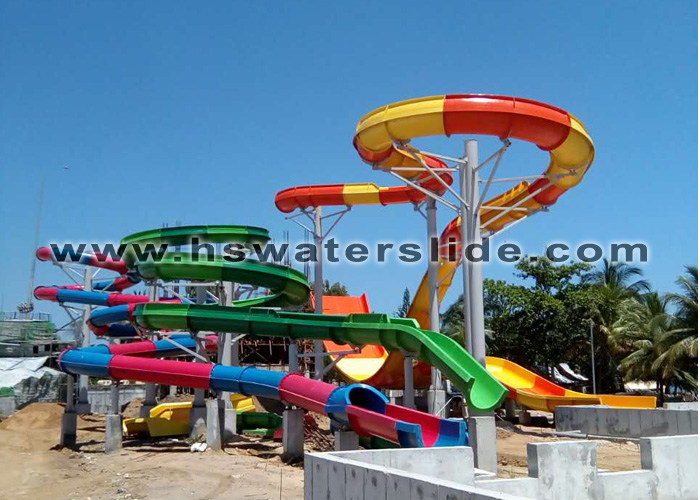 3.Always start your day by arriving before the park opens to beat the heat and crowds. You'll find you can ride more attractions in the first hour than you can for several hours during the peak afternoon rush.
4.Show up in the late afternoon when the crowds are leaving. Water parks often offer admission discounts in the late afternoon or early evening to reward late arrivals.
5.Many water parks allow re-entry, so you might consider arriving early, leaving for the middle of the day and returning in the late afternoon for more fun.
Related News