Mountain Water Park-Sanya Dream Water Park
2017/07/07
With the development of tourism, there are more and more water parks in our life. Guiding by the conception to protect environment and close to nature,to build water parks by mountains and water has become a new direction for tourism.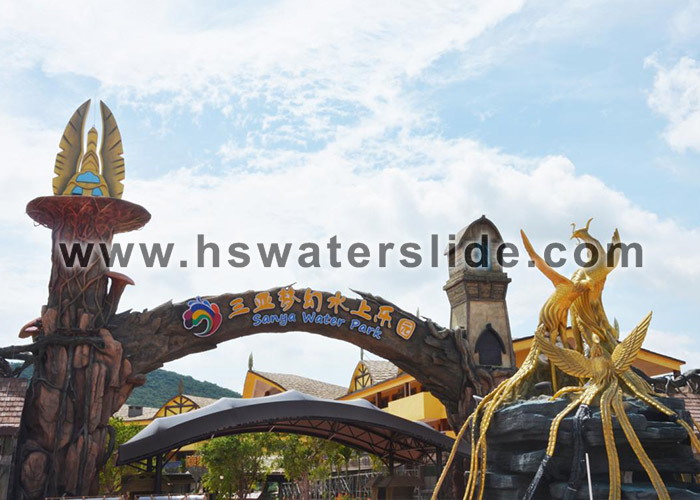 Sanya Dream Water Park is the first island mountain water park in our country which has made the combination of mountain and green water. Sanya is located in the low latitudes and its average annual temperature is 25.7 degrees. The amount of sunshine throughout the year is about 2534 hours. So the Sanya Dream Water park also can be the only 365 - day year round park in our country.
Sanya Dream Water Park has a clear different planning layout elevation. It has realized Three dimensional development by its strategy to have "mountain", "jungle" and "water" combined. with the rainforest geographical landscape combined with miao ethnic style and well-proportioned spatial structure, the water park has built a three-dimensional experience atmosphere.
According to the shape of the terrain, the sanya dream water park is divided into four zones: forest square and service area, charming beach area, leisure entertainment area and drift exploration area.water park
Water Park / Water Park Equipment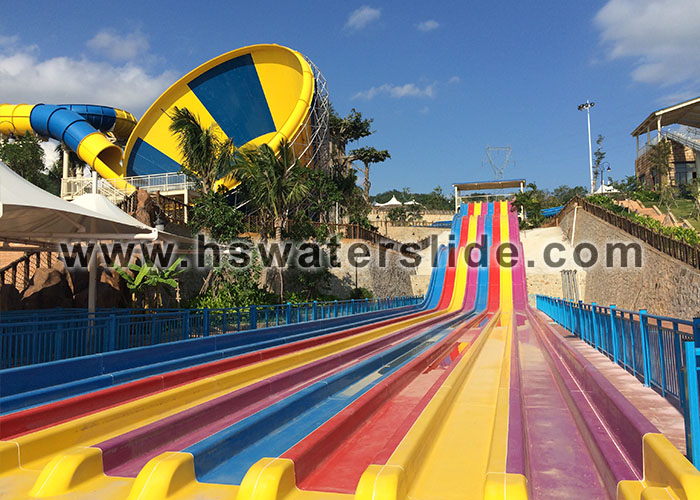 When arriving at the forest square, all buildings are printed with miao flavor. All the decoration, advertising, clothing and entertainment presents the local flavor.
Drift exploration area Comparing to other water parks, it has many exciting parts, like high-speed track, race track etc. Visitors enjoys a panoramic view from the very high standing.
Charming beach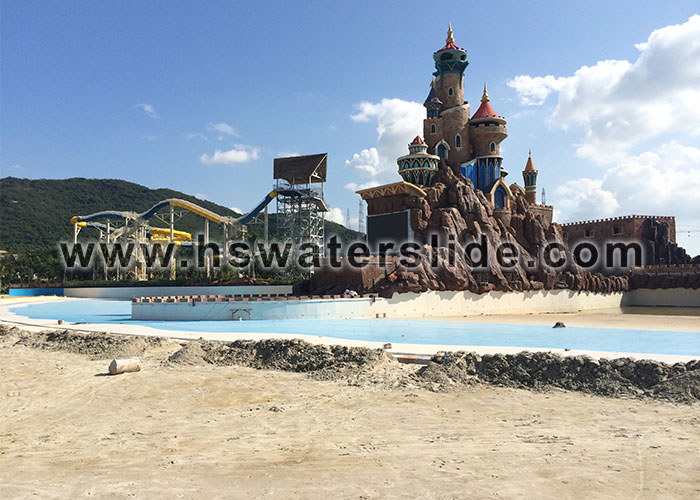 You can enjoy both sunshine and the ocean waves. You can also appreciate unique castle architecture there. Visitors will also have fun in playing wonderful activities.
Leisure entertainment area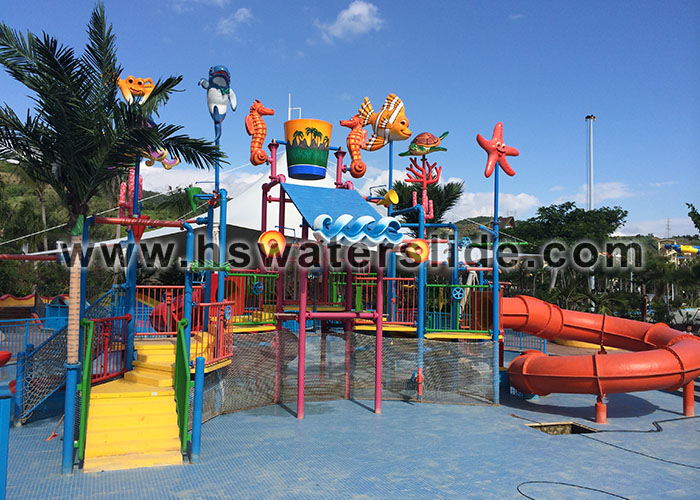 The main part of there is about leisure projects. Equipped with the lazy river, large interactive water house, large interactive hydrophilic parks and water recreation facilities, parents can have a good interaction with their children.
The pursuit of tourists is close to nature, enjoy nature and feel the local customs. Believe, when the folk customs and the nature mutual combines especially with all kinds of amusement equipment, it will definitely bring a full range of unique experience to tourists.
Related News