The Top Water Park Equipment Company In China
2017/02/24
The top water park equipment company in China: Guangzhou Haisan Entertainment Technology Co , Ltd
The only high-tech enterprise of water park equipment in China
High technology enterprise is in , continuous research and development and technological achievements transformation, form the core of enterprise independent intellectual property rights, and as a basis to carry out business activities of enterprises. It is a knowledge intensive and technology intensive economic entity.
In China to be identified as high-tech enterprises is an important guarantee for the quality of products.
With over 30 products patent, the leader of the product innovation research and development in China
The first R&D large water equipment in China, include: "Whirwind Slide(Tornado)", "Super bowel slide", "4-person boom rang slide", "Magic loop slide", "Constrictor slide", "Extreme river", "28meters high speed slide", "6 person family slide", "Super tornado slide" etc.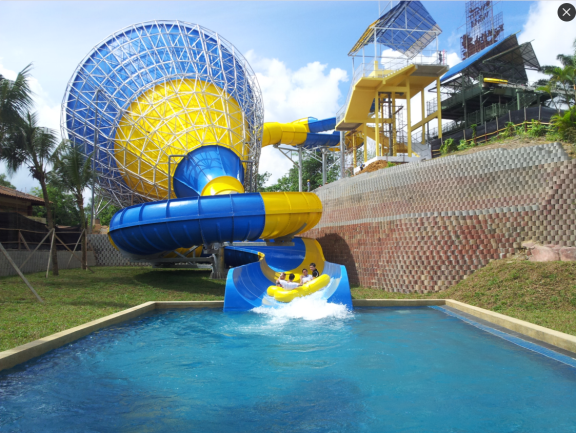 Two successive the highest award of amusement in China- "Skycraper Award"
Guangzhou Haisan Entertainment Technology Co., Ltd. , with the new development of "Super tornado slide" obtained the first Skycraper award –"Innovative product award", "Constrictor slide " obtained " Quality product award"; With "Constrictor slide " obtained the second Skycraper award-" Innovative product award", "Whirwind slide(Tornado)" obtained "Quality product award"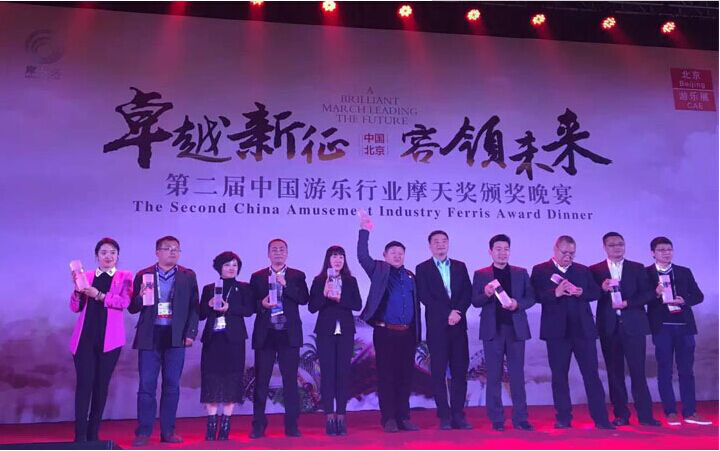 Related News