Successful Tips of Water Park
2017/07/06
1 brand effect
Tourists choose water park will give priority to the choice of fame and good reputation. To improve the water park market reputation and brand awareness, there are mainly three ways. Firstly, becoming the market leader through the water park scale and uniqueness; secondly, realizing the expansion of the brand and enhance the corporate culture through high quality and standardized services; thirdly, combining with famous chain leisure brand to enhance brand awareness.
2 unique experience
Tourists come to relax and seek entertainment or exciting experience. And this experience is mainly through water park equipment. At the early stage of development in the water park, the main market is up to the scale of water park. But to a certain maturity in water park market, it also need to find a unique competitive strategy in the competition outside the scale. For example, the new water park equipment and to give visitors a unique feeling of music, lighting and audio, etc..
3 safety of water quality
The water park equipment are combined with water, so the water quality must be strictly checked, and the safety and comfort will become the main standards, especially for families with children. Therefore, the success of the water park will be clean, comfortable and safe environment.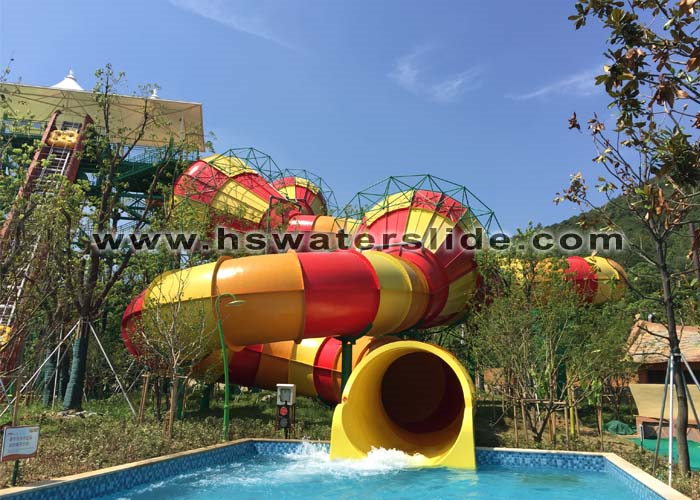 4 convenient
The water park industry is more and more popular and the competition will be more intense. Except the famous water park, other water parks will be difficult to become the preferred destination. During the holiday, visitors will drive or visit the nearby water park. Therefore, the convenience of location is a key element in the future and will be a considerable part of the water park to gain competitive advantage.
Related News