New Views on Water Park Investment and Construction
2017/02/25
New Views on Water Park Investment and Construction
There's a misunderstanding in the Water Park industry- Disneyland/Chimelong Water Park is the templete for building a water park. equiped with full line big leading water park equipment with big investment. In fact, Water Park is very simple products, the so-called innovation and ideas will not actually see too much. For example the United States , we see only some common water park equipment, some of the film and television venues, plus some coomon amusement facilities and equipment, you can combine into a big park.
To build a water park is a kind of integration rather than a creation,for example,we are all familiar with the iPhone, Apple has not done any innovation and creation, but the industry is in the application of all types Of the software, all kinds of creativity, all kinds of resources integrated into this phone only. Water park does the same.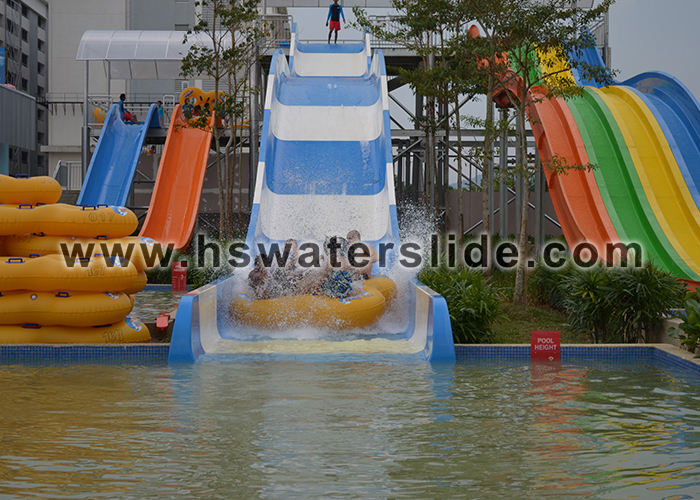 5 AXES mold machinery introduced to improve the quality of slides
Since the day our company founded, we devoted to provide our clients unique design and focus on up to date technology to ensure every slides flumes will work in good condition and ensure slides safety for all guests.
Now we are glad to announce that we will introduce the advanced 5 AXES mold machinery introduced to improve the quality of slides. The structure and technical solutions adopted along with the electronic/mechanic components reach top level performances and reliability by guaranteeing high machining speed, structural rigidity, use flexibility and productivity.
Related News