Water Park Competition in the Future Will be the Competition of Theme Culture
2017/07/07
Water park competition in the future will be the competition of theme culture
Water park competition in the future will be the competition of theme culture. This type of water park is known as "theme water park".
Compared with general water park, theme water park gets prominent theme positioning and emphasized the description in landscape, art, theme culture to create panoramic art. At the same time, the function of park become stronger and it will make a great pushing effect on the surroundings. The theme water park on this stage is not only a entertainment space, it is a kind of landscape and architectural art.
The theme of Hengdian dream valley water world comes from mummy series film and the story of "one thousand nights". The combination of water related plots and water landscape features will make the water park with mysterious and attractive theme culture.
Sanya dreamy water park has injected them story culture on every scene. Through the formulation of the phoenix and three story of the princess, different forms of phoenix or princess logo sculpture are set in the "water", "jungle" and "mountain", which will transmit theme story to each visitor.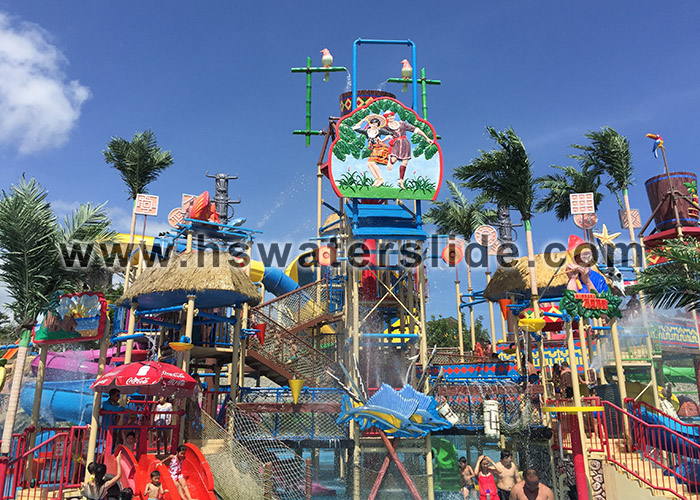 Sea flower island theme park also gets creative design. With the theme of movie "ice age", the polar ice landscape and the polar elements such as fjords, icicles form characteristic landscape sketch which creates a theme tourism resort themed as "tropical glaciers" and "coastal recreation".
The above cases come from Guangzhou haisan entertainment technology co., LTD which owns the top rank of water park planning qualification.
Related News