Happy Moment in Greenery Water Park Kyao Yai
2017/02/25
Greenery Splash world is a newly opened water park in Khao Yai. We took our kids aged 11 and 8 and we all loved the park. We have been to quite a few water Parks in the region Singapore, Phuket, and this one at Khao Yai is excellent. It has all the big slide rides with lots for everyone. Most rides are two or four person rides, so better to go in a group. Also kids need to be over 140cm to do all the rides. A few can be done at 120cm, but 140cm is the height for a lot of the rides.
Facilities are excellent with good lockers, showers and you can rent towels. Food is simple but fresh and easy for children options.
We went just before Songkran and it was very quiet. We think the hot season and the fact that it is new means that the park is not yet busy. It will be interesting to see if it gets really busy over the next few months.
If you are in Khao Yai with your kids we would highly recommend this park. A great day for everyone.
One other thing to think about the ground gets very hot so think about bringing some flip flops to protect your feet. The metal staircases could be hot if you are in a Long queue.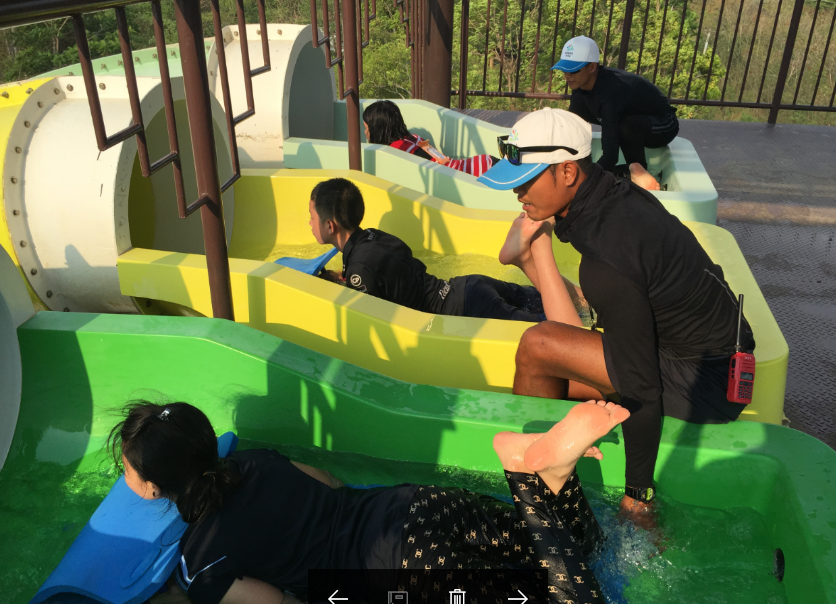 Related News