Job Description of Park Manager
2017/02/25
Parks have the responsibility of stewardship of the environment and service to the public. Park managers are responsible for handling these often contradictory missions, as well as a host of other duties.
Inspecting the Park
A park manager oversees employees who deal with the maintenance and recreational services at a park or recreation facility. He inspects the park to make sure everything is maintained and makes notes or recommendations for improvements. Inspecting the park includes checking buildings, picnic areas, roads, trails and fences. Park managers also prepare written reports on activities at the park, as well as budget information, and look for ways to improve customer service.
Management, Regulations Knowledge
Park managers must be current on any local, state or federal ordinances and regulations that affect the park. They must also know how to supervise, organize and manage a program of recreational activities. A thorough understanding of different leadership styles is needed for park managers. They should also be aware of the best way to manage natural resources in the park.
Bachelor's Needed
Most park managers have a bachelor's degree in parks and recreation, leisure studies or outdoor recreation. A degree in any liberal arts field might be enough for park managers who work in the private sector. The amount of experience required depends on the size of the city where a park manager works.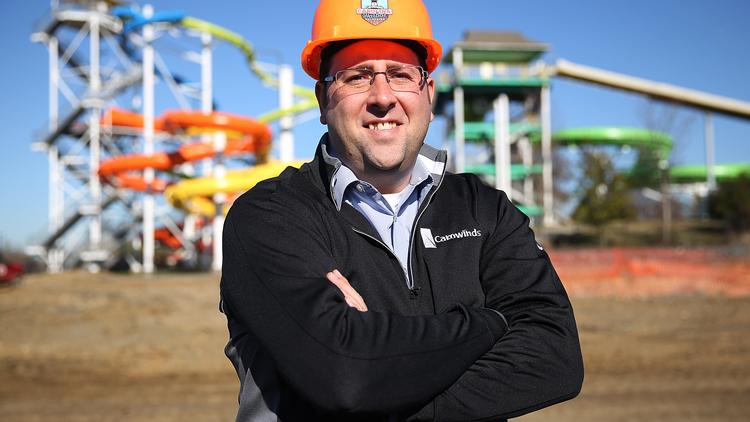 Related News