Three Main Factors of Water Park Investment
2017/07/07
When summer is coming, the country still faces with water parks scarcity situation, which means that the water park investment boom will continue. As a result, a lot of big investors are looking at water park, itching to try. However, in the face of investing in water park, some investors may feel fear and anxious. In fact, it is they do not understand the industry that causing a panic. Actually investment in water park has some skills and methods.
When investing in water park, investors should take the location into first consideration. The choice of the location plays a significant role throughout the project. In the respect of the city, at present stage, investors can make more profits in the lower-tier cities than the first-tier cities. Because the city's consumption level is high, the ground rent, water, electricity, manpower cost is relatively higher, which will cause the money collecting slowly. Even if the business looks very good at ordinary times, but would not necessarily make a lot of when calculate total profit. However, consumption levels of the lower-tier cities is limited, the costs are low, profitability will be higher. Moreover, the water park as the consumption and play place, location should be in the population is relatively concentrated area, traffic is convenient, which is convenient for people to play.
The second thing investors should consider is import of the water park equipment, which also occupies a large proportion in the water park project. How to pick a strong production ability and skilled production experience factory up among a lot of manufacturers. What type of water park devices will meet the needs of the market? Investors might as well go to several prominent, influential manufacturers (such as Guangzhou Haisan Entertainment Technology Co., LTD.) in this field, understand their scale of production, research and development strength and after-sales service, listen to their analysis of the market, etc., to make better choices.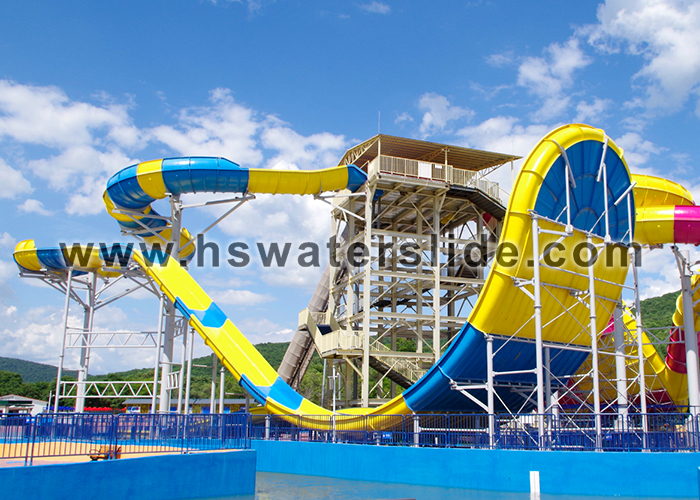 The last point is to improve the management and the management pattern. After doing these two choices, investors can conduct business. Improving the operation and management mode has a huge impact on park, cooperating with advertising investors to hold a large water activities, issue, publicize in the surrounding area, etc., can attract more the crowd!
Related News