Will the Price of Water Park Equipment be Very Affordable?
2017/07/06
With the rapid development of China's water parks in the past ten years, water parks are almost all over the country and are no longer a novelty to tourists. Thus, the early days of success, as simple as filling a gap in the region and taking advantage of the market, are already gone. China's water park industry has entered a period of fierce market competition and superior quality. And the most effective way to improve the water park's tourists flow quickly is to introduce new water park equipment. People always have a strong sense of new and unknown things. Once your water park regularly introduces new water park equipment, there is no worry about the tourist's flow!
While the vast number of investors want to buy water park equipment, we have to give you a remind that it is true we all want to buy the best products at the lowest price, but the result is often with things may breach! We must be very careful when choosing equipment, from ancient times there is a point of the price a share of goods; use the money to buy cabbage can never get ginseng's quality! For example, "similar" two sets of water park equipment, the cheaper one had a barrage of problems after an operation in less than a month, but expensive one can operate for three or four years. Apparently, water park equipment is not measured whether the product price is economical scale. Of course, it's not that the more expensive water park equipment is good, but the actual situation.
In the end, we will remind you that no matter what kind of water park equipment you choose, there will be safety guarantee for the production of normal water park equipment manufacturers.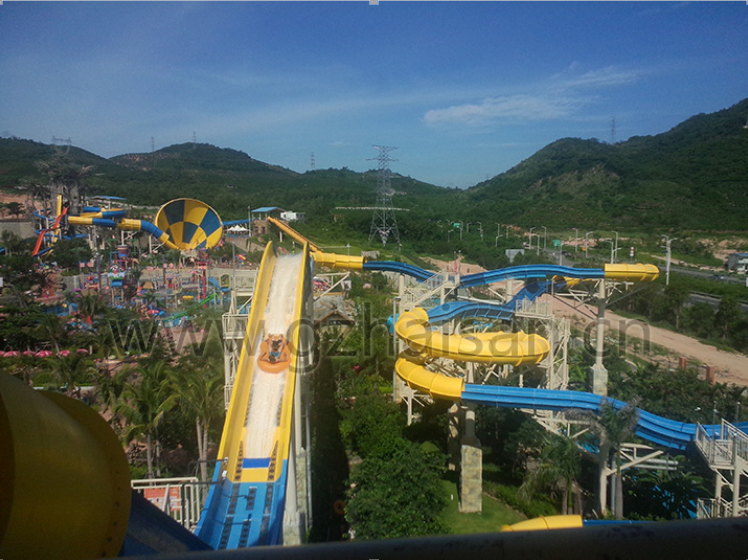 Related News