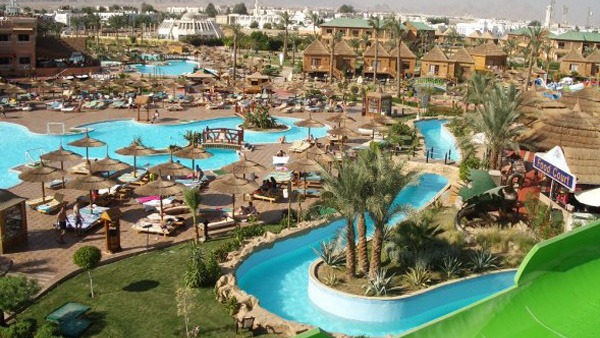 Hotel (resort) water park facilities
With the development of the economy, the market size of the parent-child industry is expanding with the trend of the industry going all the way up. This economic phenomenon can be called as the parent-child economy, the branch of which is divided into parent-child tourism, parent-child activity, naughty castle, water park, etc. All of them take parent-child relationship and education into consideration.
Children's water park is entering into a rapid development stage with distinct themes and diverse entertainment modules. The water park ensures the interaction between parents and children without traveling far. It not only relaxes children physically and mentally, but also enables children to grow and gain knowledge in the process of playing.
The survey shows that almost all parents want a safe indoor place for children to play, in order to solve the problems such as little child is not suitable for outdoor swimming and haze weather is not suitable for outdoor play. Nearly 90% of the parents realize that "playing" can be helpful to the physical and mental health of children. Water park facilities are not only beneficial to perfect personality, but also conducive to living a wonderful life!
The hotel itself is an important part of family travel. Being in the water park, one recalls the moments of childhood. Whether it is bringing children to play or just recalling the childishness, the water park offers happiness which can not be missed in the sweet summer. In a hotel's water park, the slide and swimming pool will not only bring good memories to the adults, but also impress the children, which directly improve the quality of the hotel. For adventurous children, the mysterious watercourse can not be missed. In addition to the most mysterious waterslides, water toys are favorites of lots of children.