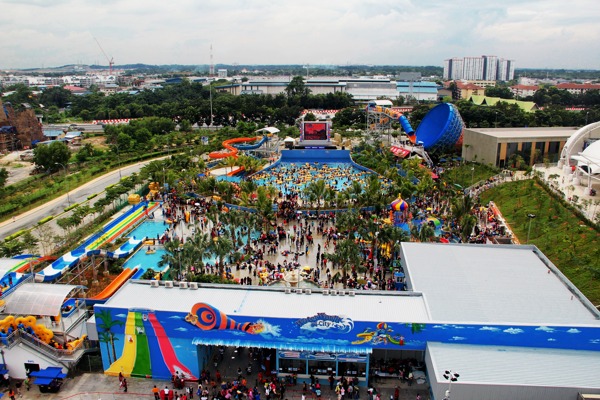 Along with the development of high grade residence and villa district, more and more children's water slides appear in communities and families. So, what should we pay attention to when planing to buy some equipment of indoor children's water parks ?
Equipment of water parks
1. Objective conditions of sites.
The area of indoor children's water park and the division of functional area are quite notable for these will affect the positions of equipment such as sewers, obstacles and lamps.
2. The layout and color of
water park equipment
.
Factors such as light, sunburn must be considered. Another important factor is the color of sites, because the influence of colors upon children is obvious: bright colors can bring positive effects to children. So are the decoration styles.
3. The selection of materials for equipment manufacturing.
It should be confirmed whether the
water park equipment manufacturers
have acquired related national certifications. Generally, environmentally-friendly materials are preferred in material selection, especially the materials which are designated by Third-level grade -A hospitals. they are durable, safe and worthy of buying.
4. Functions of products
Indoor children's water parks must be places that are exciting, inspiring and challenging no matter they are designed for children or adults. So the
water park equipment for sale
must be carefully selected, especially those for different sites, for example, animal-shaped modeling, swing, slide, water and sand. Different kinds of games form the atmosphere of the whole amusement park. The most important thing is that it must satisfy the expectations of children of all ages.